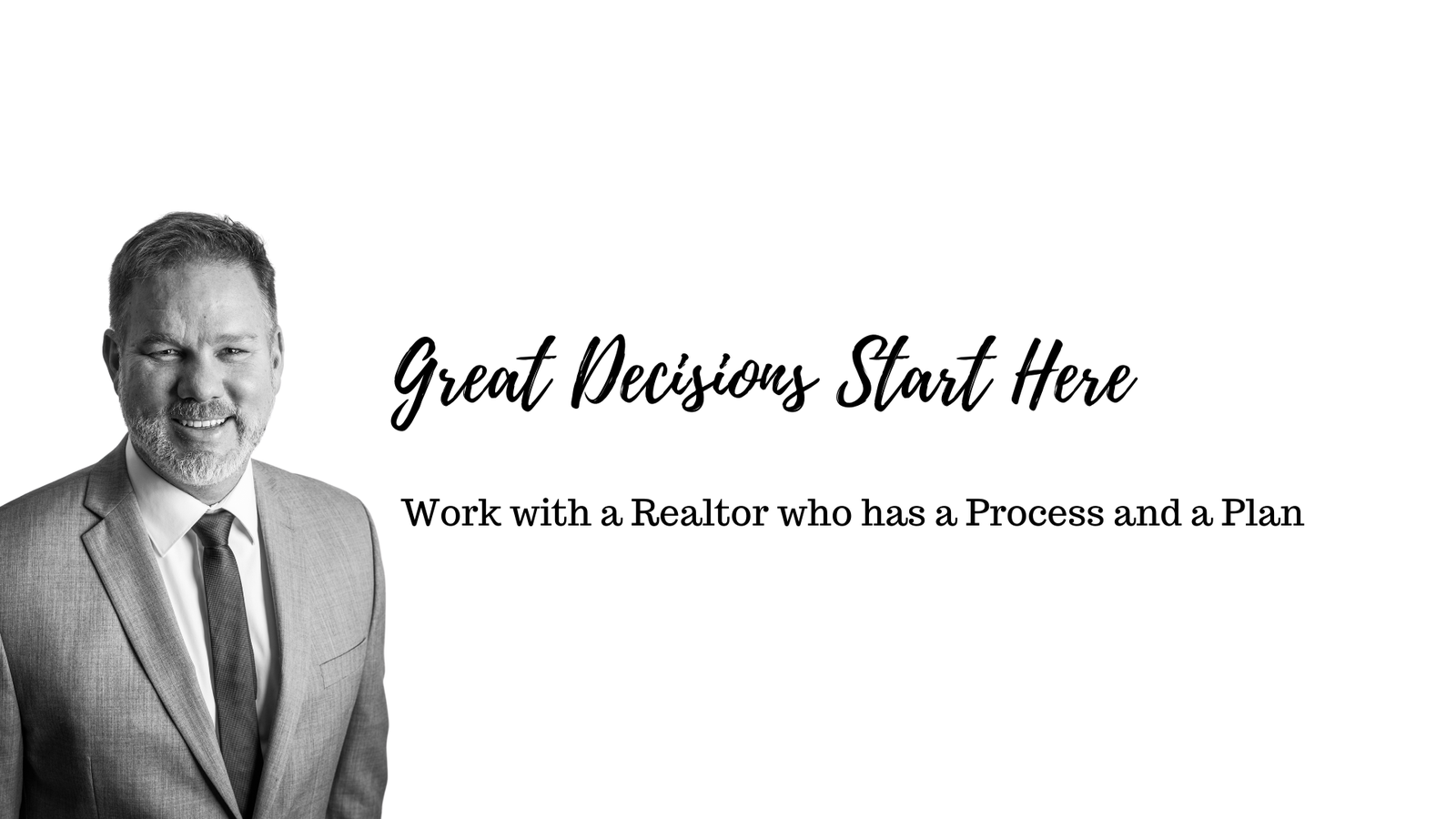 Things seem to be falling into place and now feels like the right time to find that perfect home-either more room for your growing family or a more close abode for the next chapter in your journey.

But wait! First, it's selling your current home and with that comes so many questions. What's the value? How long will it take? Where do I start when looking for my next home?
Simple- I am your personal guide to Metro Vancouver. I know the ins and outs of this amazing group of cities from trendy neighbourhoods to connected family communities. Born, raised, and adventuring on the Westcoast for over 40 years. I am personally invested in this area and have brought my passions and experience into real estate. That means we can get you moving through pickling the right neighbourhood with a home that meets your needs while being guided through the whole process from financing to closing.
While studying to become a physiotherapist I worked managing restaurants. This gave me an acute understanding of people and how to genuinely connect with their needs. Life steered me in an unusual direction and I followed my heart and an interesting opportunity and opened up my own coffee shop. Success came quickly with a nomination for Best New Business but as quickly as that came so too did the realization that Tim Hortons may have taken over the world.
That process taught me that authenticity was a true value of mine, that I attract like-minded people and that in all my future endeavors I would work to acknowledge each connection. With those things in mind, I embarked on a career in real estate knowing that I would create a new way to practice this business. Relationships at the helm and transactions following because of them.
Allow me to use my unique skills to help you!
I know all sides of Metro Vancouver- trendy, urban and beyond
Finding hidden gems is my specialty
I will find you the right home for the best price
I will get you the true value of your current home
I take all those messy tasks off your plate like contracts, inspections, etc. So you can focus on your goals
So when you have a home to sell or buy or simply questions about the process-call, text, or email me.
It's 2 a.m. and you've just binge-watched your favourite Netflix show- leave me a message…..I'll call you back and you will have started the first step in your next journey!