(July 08, 2017)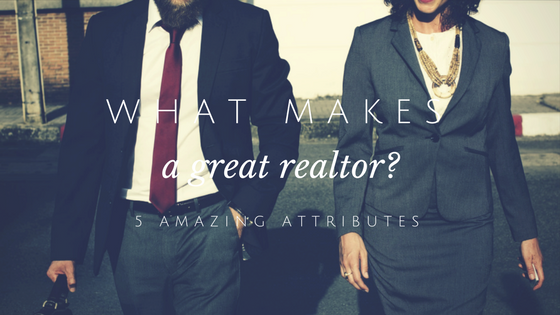 What Makes a Great Realtor? 5 Amazing Attributes.

So you want to buy or sell a home in today's competitive market? Calling a realtor is your ideal first step. But how can you decide who to hire? Here are five characteristics you want to consider looking for.
First, do you click with them? Having a realtor is a commitment, so you want to ensure that you connect to their personality, feel you can trus...
read more
.
Categories
Archives

Subscribe To This Blog