(August 08, 2017)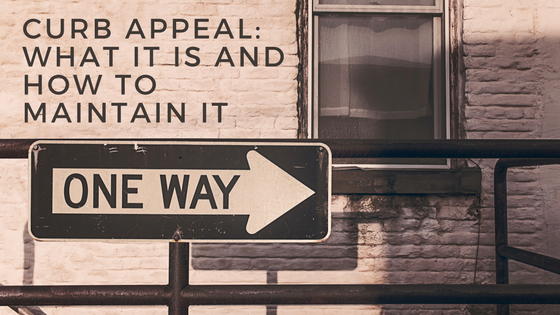 Curb Appeal: What it is and how to maintain it!
We all know that appearances count and that people make quick decisions
deciding if they "feel" right about a place when they're on the hunt
for a new property. If you're trying to sell your listing fast, you'd be wise to focus on what
the industry calls "curb appeal." Essentially, curb appeal refers to how your property
looks "at first glance." Pressed f...
read more
.
Categories
Archives

Subscribe To This Blog